The Hottest Trends You'll Be Seeing in Summer 2019
The best shopkeepers stay in-the-know about the latest style trends. Do you know what's on the docket for summer of 2019? No problem if you don't. That's why trend:notes is here for you. In addition to offering a bevy of trendy wholesale clothing so that you can stock your boutique, we also know what's hot—and what's not. It's up to you to get your clientele ready for warm weather, but it's up to us to make sure that you're an expert on the freshest, fiercest designs.
All Things Athleisure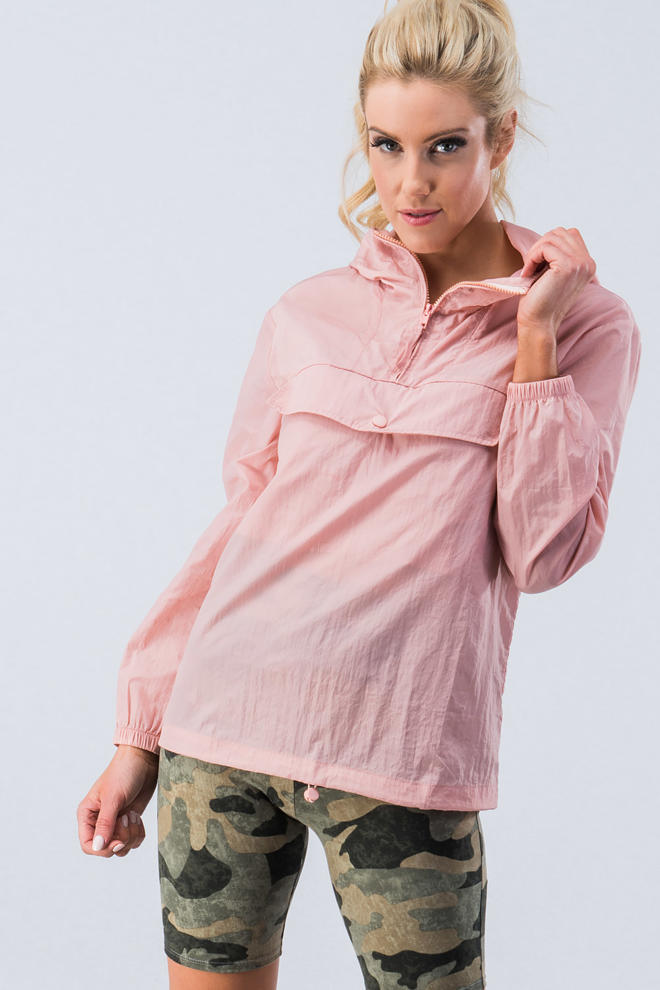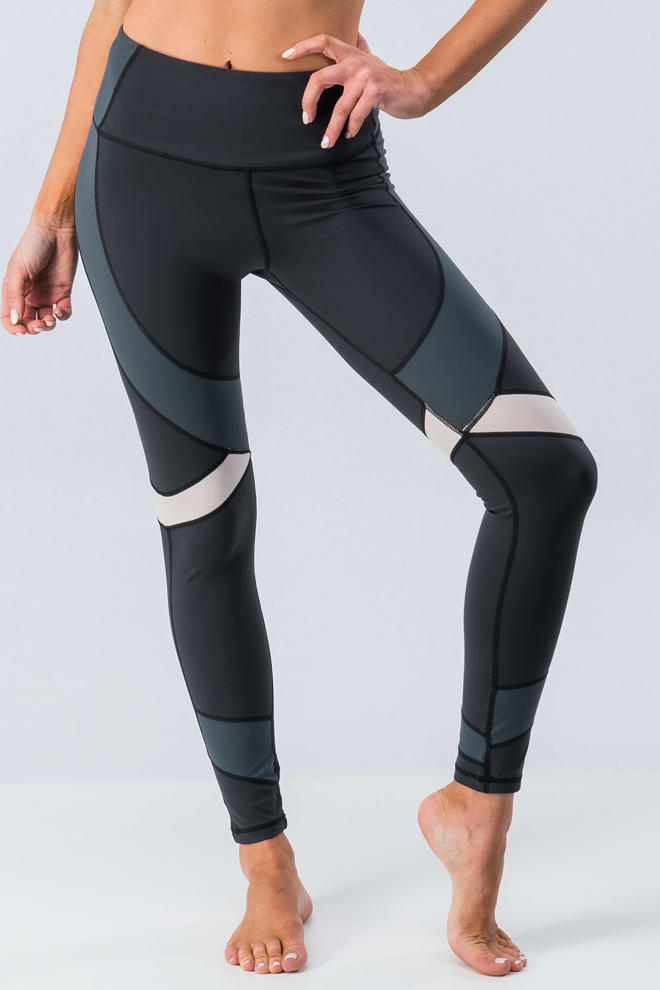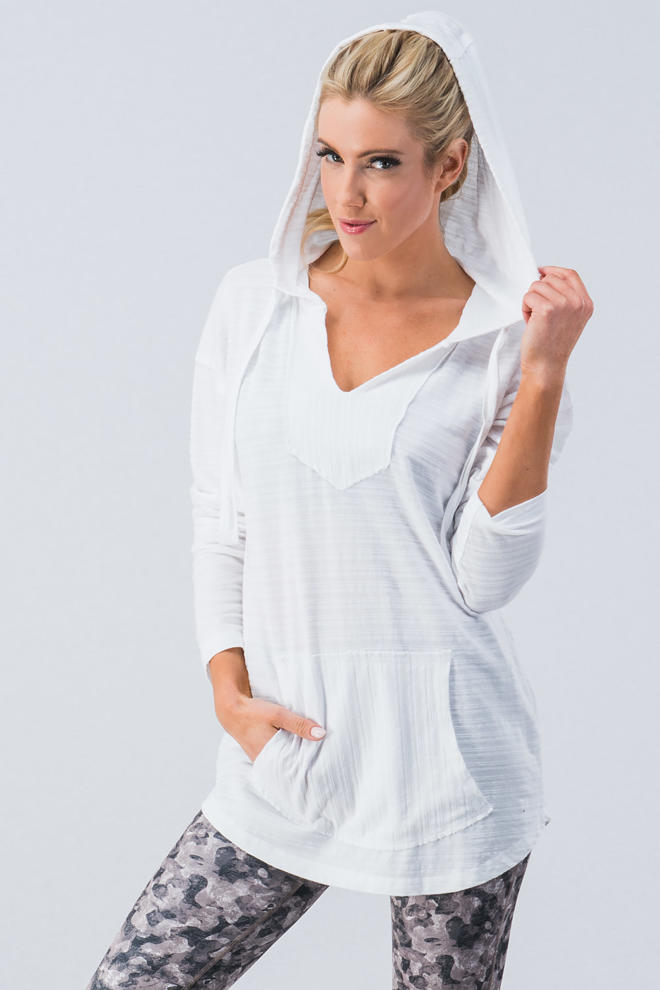 The summer runways revealed a wealth of style trends for 2019, but none so comfortable as the updated athleisure look. Everyone knows this style by now. It finally gave fashionable but on-the-go women the nod to wear leggings as pants whenever they like. The coming year sees a twist that's both chic and relaxed. The new version of athleisure features a starker contrast. Biker shorts get paired with blazers and short sleeve button ups. Combining sporty clothes with crisp, tailored items strikes a juxtaposition that athletic and aesthetic women simply can't resist.
What does that mean for your shop? Scope the selection of leggings, Lycra shorts, and T-shirts at trend:notes, then take a look at our office-ready pieces. It's not a bad idea to put together a look that reveals to your clientele how to style the athleisure trend. Show them the unexpected appeal of form-fitting shorts and belted peplum jackets or sleek hoodies.
Releasing the Inner Animal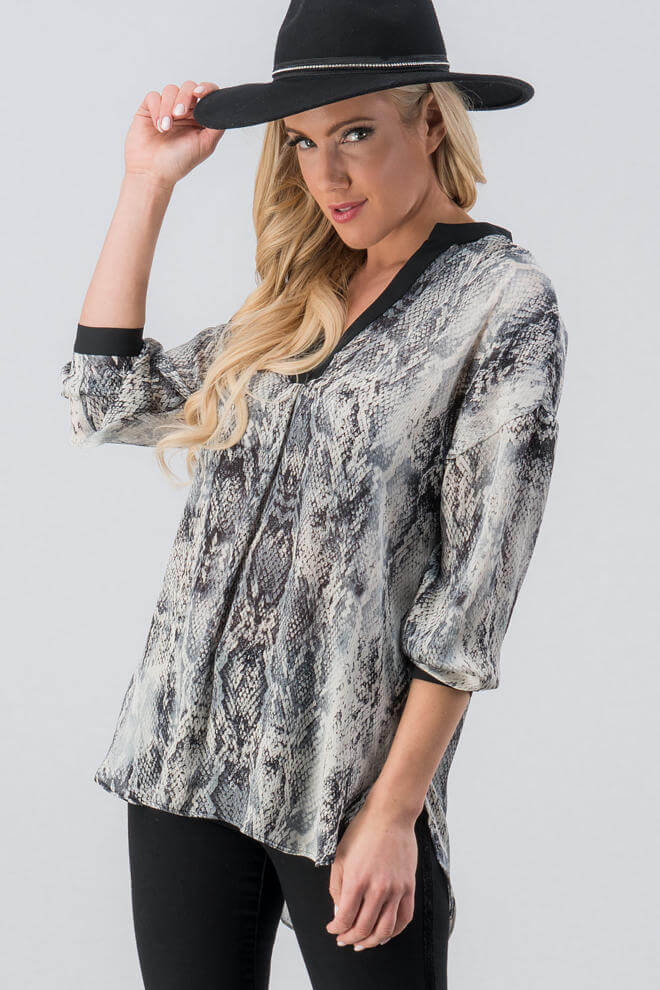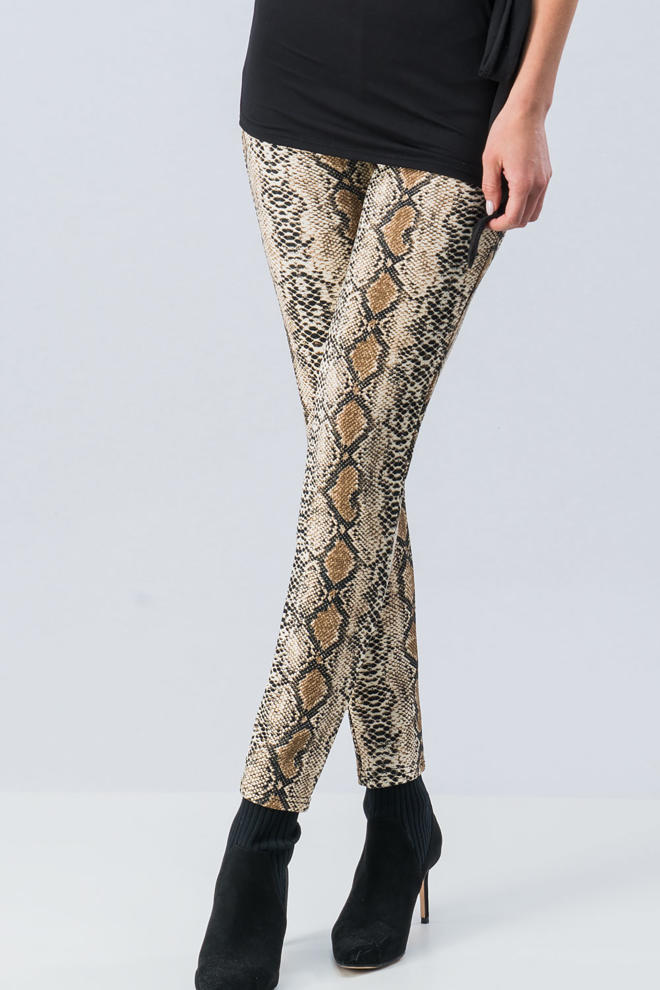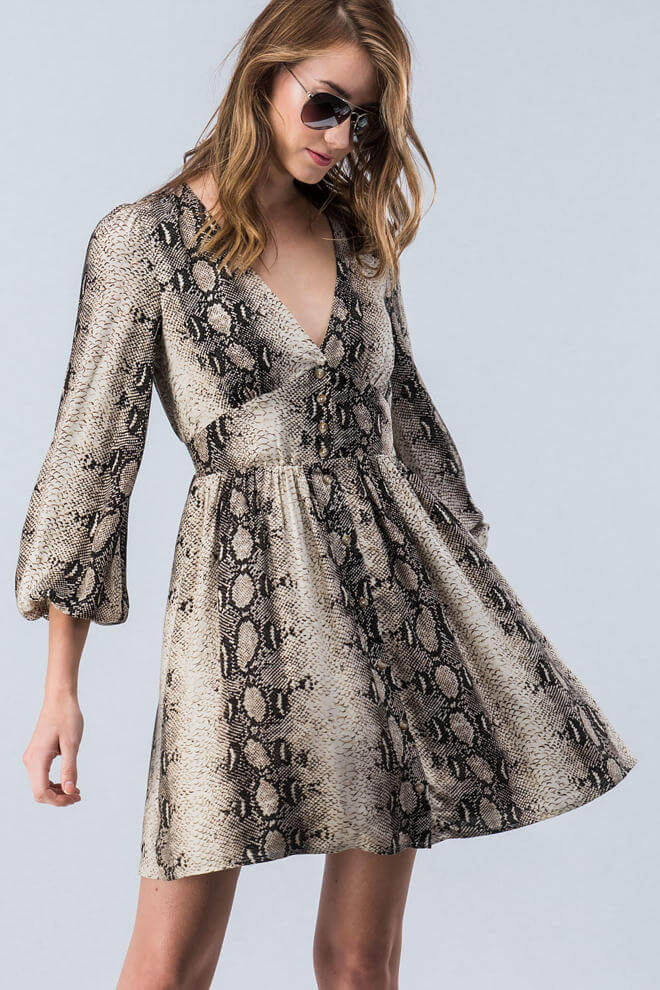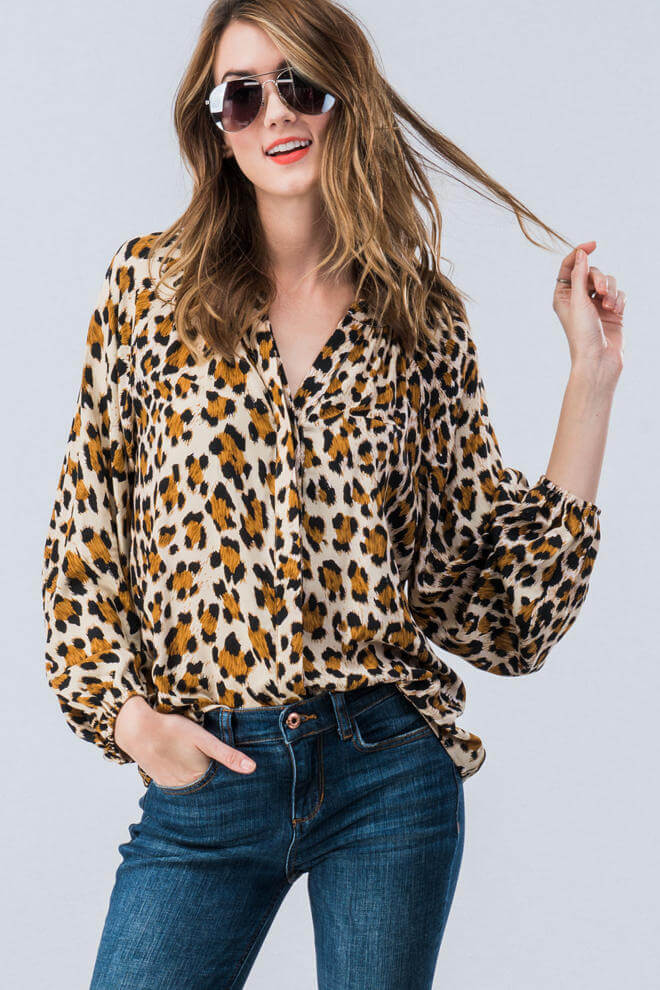 Every woman has an animal inside waiting to pounce. That animal instinct is all over the runways and the fashion mags. Designers of every caliber currently see fit to celebrate the versatility of animal prints, which are so ubiquitous now that they're practically the new 'neutral.' You can't deny that leopard print goes with pretty much everything, can you? The key is to keep it refined and on-point. Rather than sticking to shades of brown, however, today's animal prints are as bold as you please. Leopard spots now pop from colorful backgrounds of orange, yellow, and even green.
Bringing animal print into your shop is easy. Not only does trend:notes have an unbeatable assortment of animalistic pieces, but you can rest assured that your clients will flock to them. Don't merely offer tops and shoes, however. You need to wild out so that your shoppers can do the same. Check our stock for animal print overcoats, rompers, and trousers, as well as cardigan sweaters and sexy blouses.
One-Piece Wonders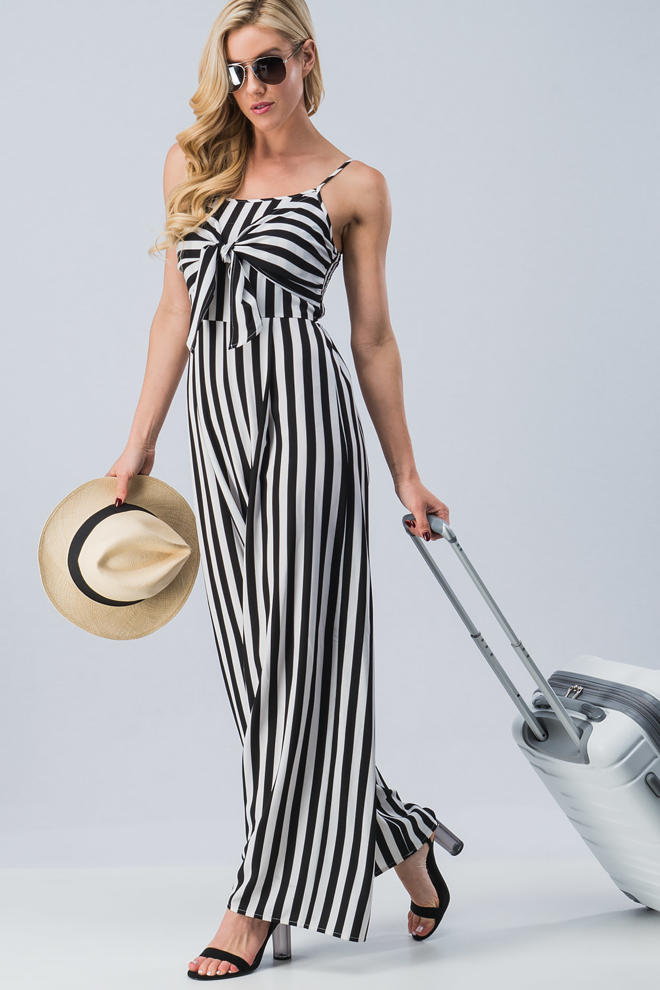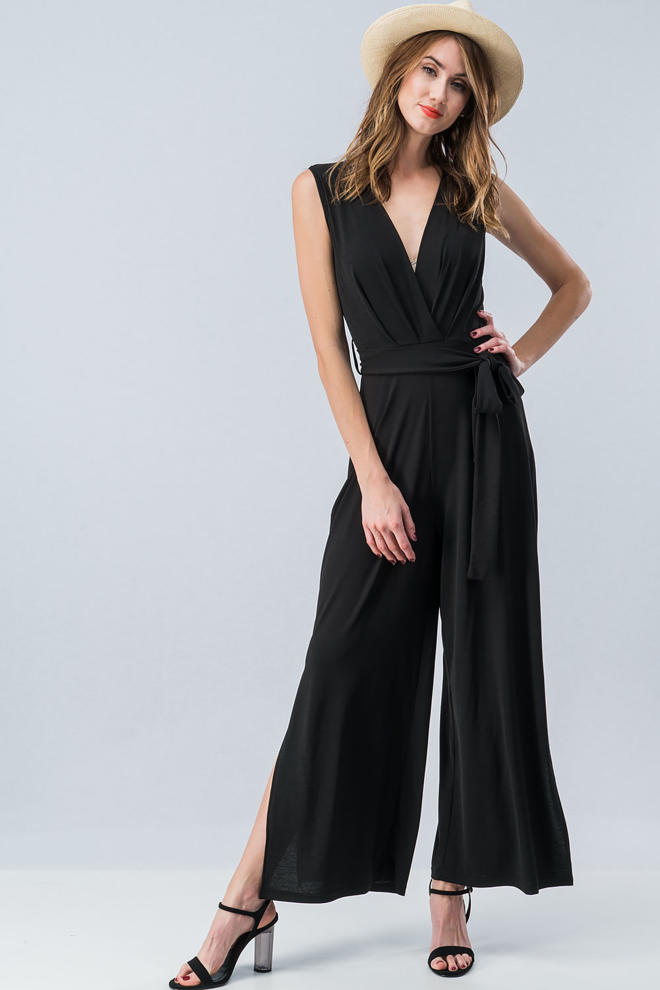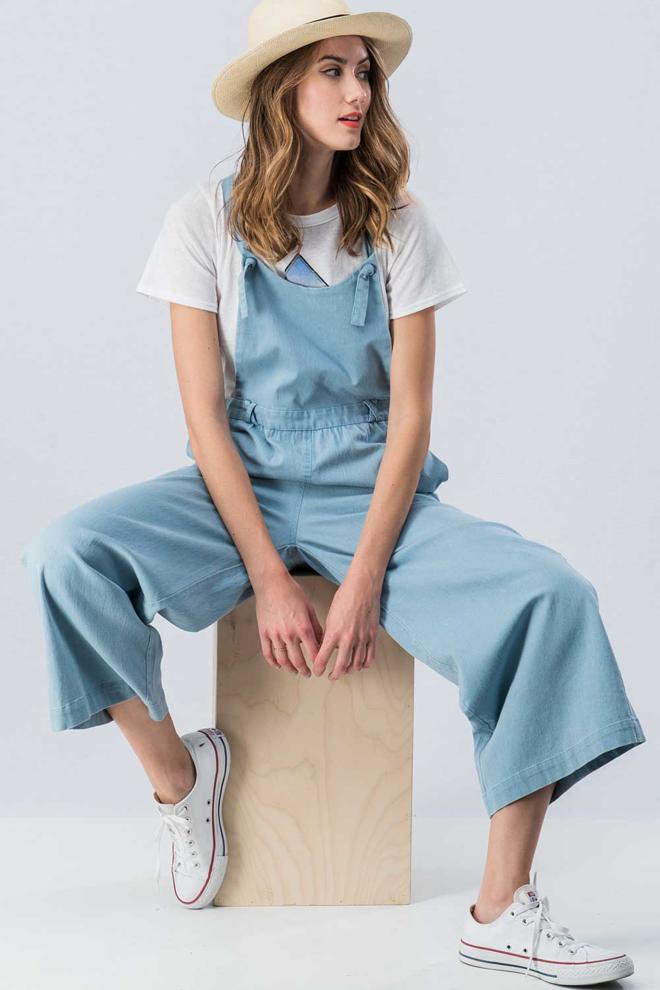 On the subject of rompers, one-piece outfits aren't going anywhere. Both rompers and jumpsuits are on-course to become summertime staples, which is something to keep in mind as you order our trendy wholesale clothing. Rompers tend to be more casual, combining short sleeve tops and shorts into a single ensemble. Jumpsuits, on the other hand, are typically elegant with a hint of formal style. In 2019, boiler suits are also on the rise. Boiler suits were once protective suits meant for people performing manual labor, but now the functional, utilitarian jumpsuits offer menswear-inspired flair.
Staying up-to-date on this trend is easy. Continue filling your racks with rompers and jumpsuits, as well as boiler suits, of course. Give your customers the tools they need to put together a to-die-for one-piece ensemble. Accessories are essential, so style the suits with statement handbags, scarves, and fashion belts.
La-La-Lavender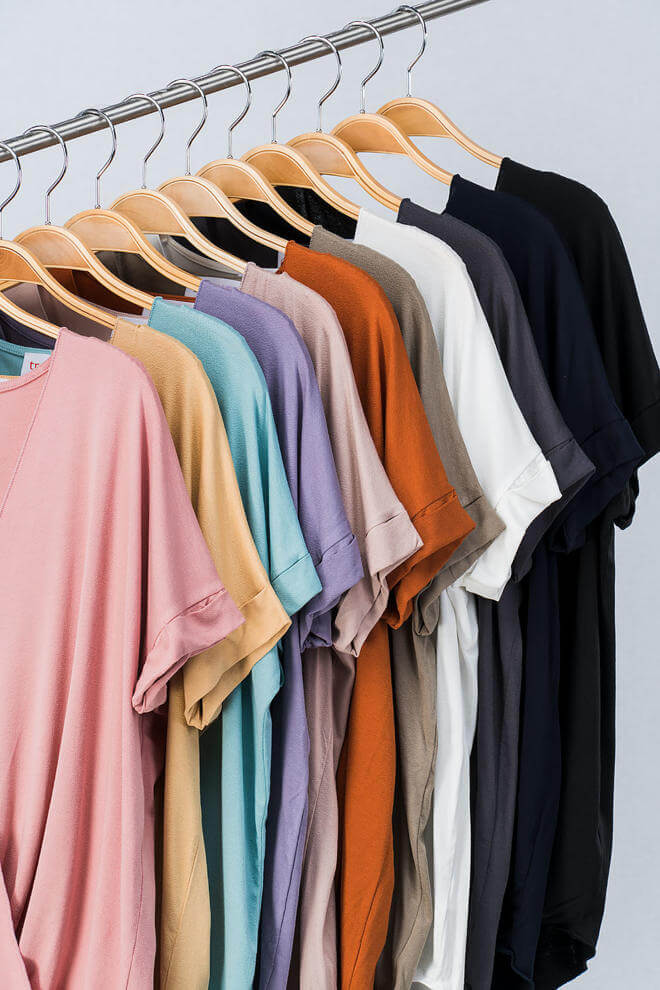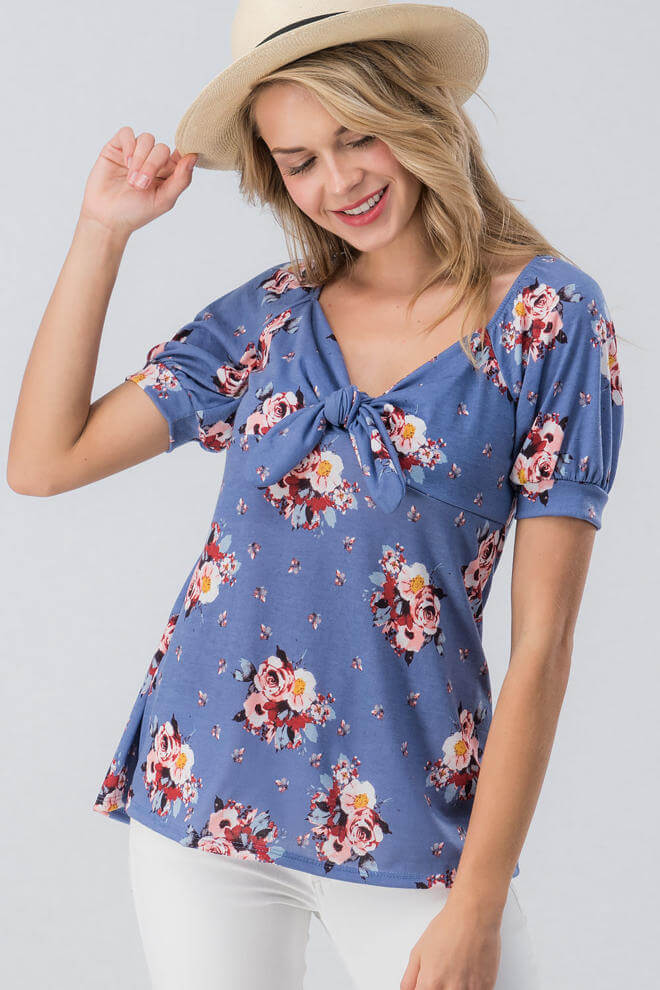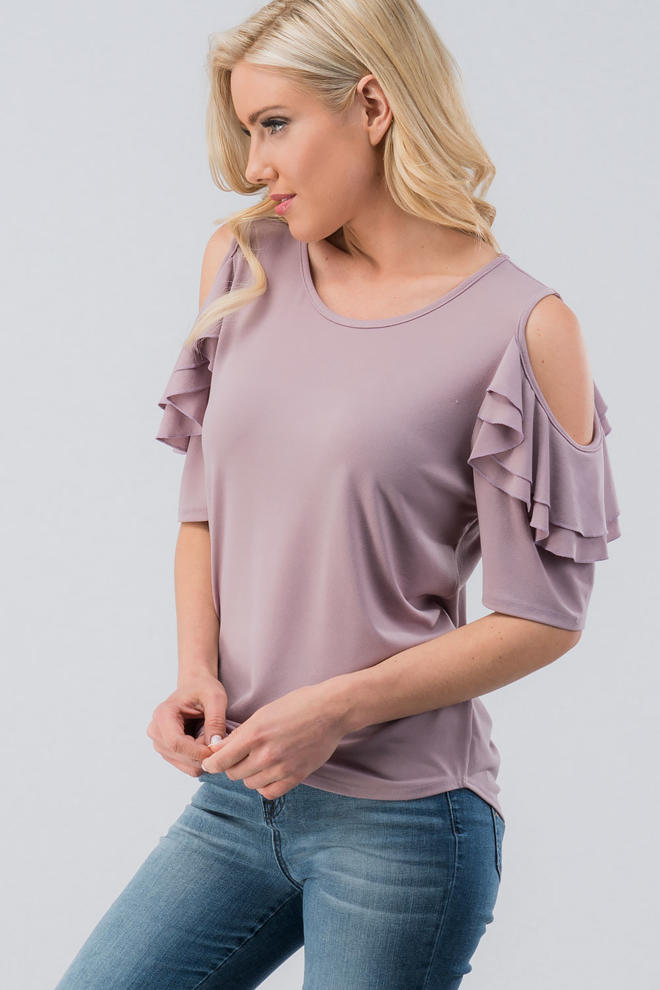 Many of 2019's style trends revolve around color. Although Pantone's color of the year celebrates shades of coral, lavender rules the spreads for the season. Soft, feminine, and whimsical, lavender also has the ability to come off as chic and sophisticated, a versatility that explains its status as an iconic shade for 2019. At trend:notes, we have it on good authority that lavender will show up everywhere. It's already a heavily favored hue for blouses, dresses, and jackets, but it's not uncommon to stumble upon a pair of lovely lavender trousers, either. To keep customers flocking to your shop, offer up that same variety.
Power Shoulders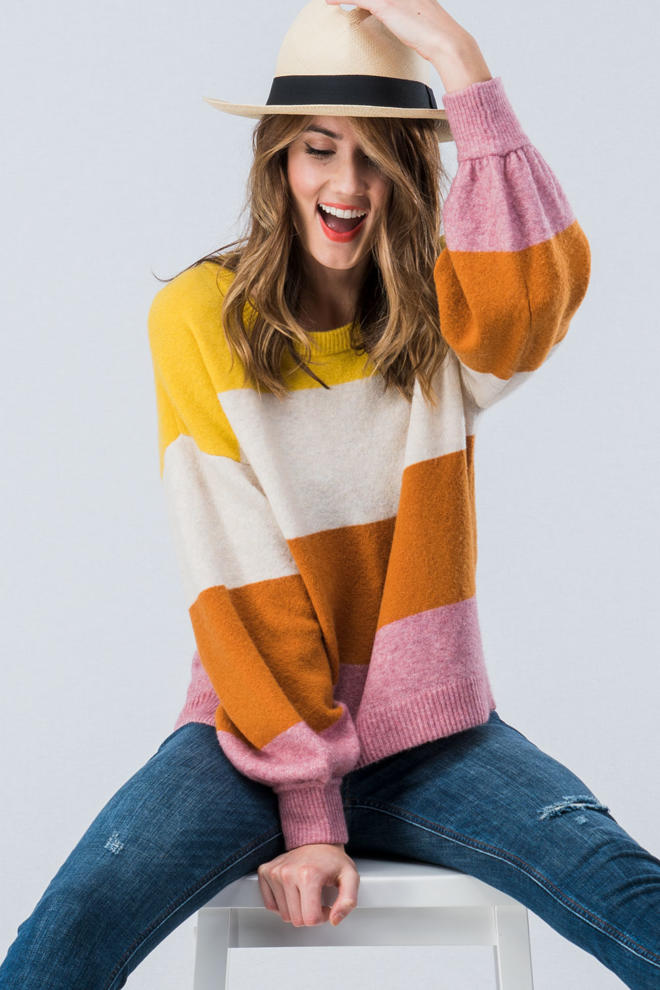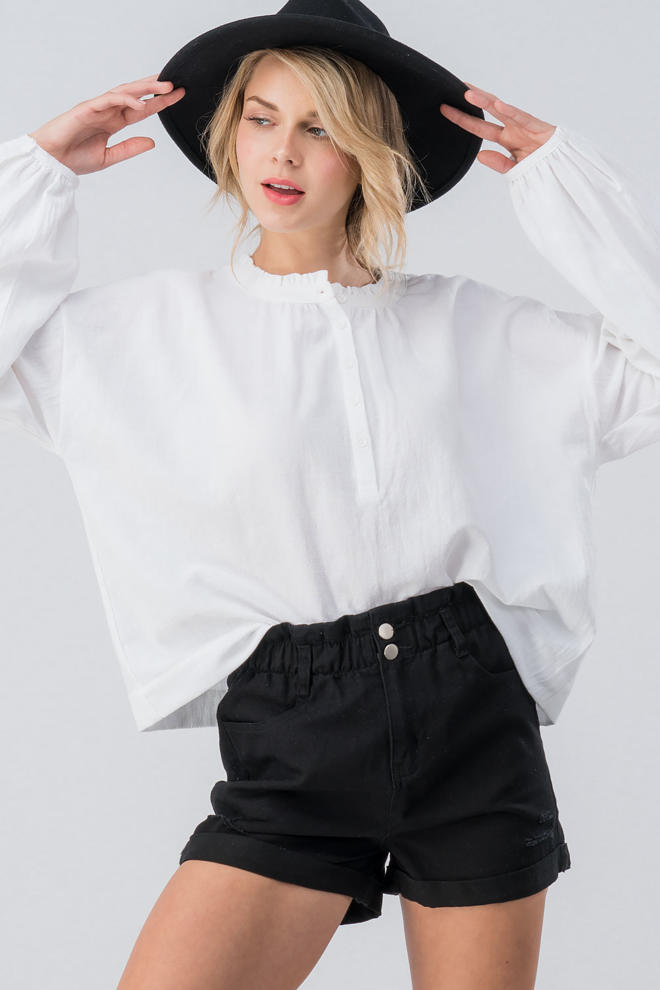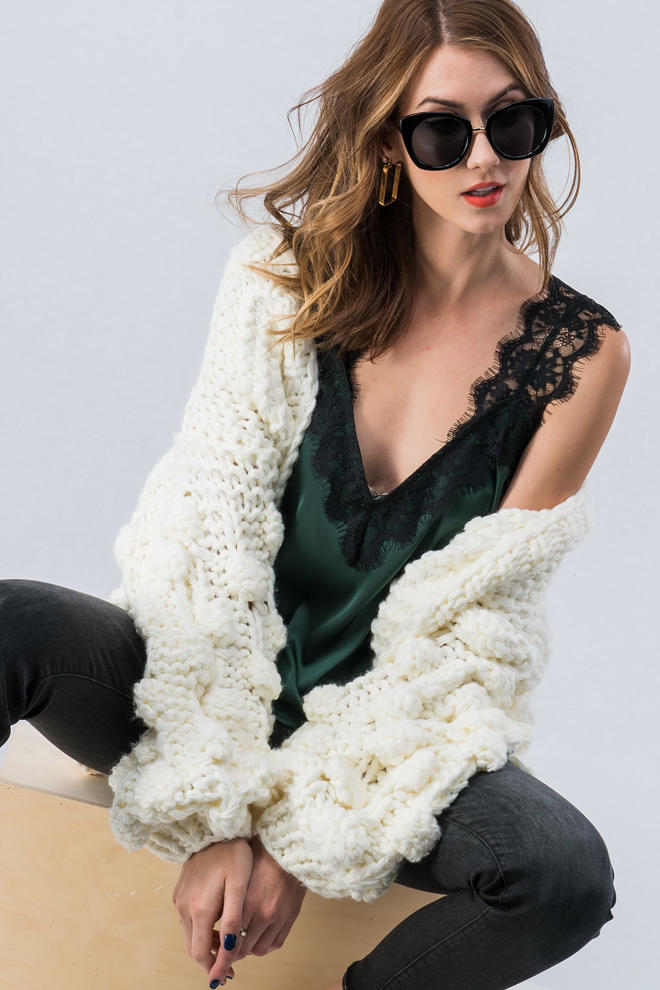 Remember the shoulder pads and power suits of the 1980s? Style mavens all over the globe better get ready to splash out with their shoulders back and their heads held high because power shoulders are back again. In addition to shoulder pads, the runway gives us puff-sleeved dresses that call up Little House on the Prairie vibes.
How can you make that trend work for the everyday woman? Pick out puffy shoulders that accentuate otherwise practical pieces. Opt for Victorian-inspired items that have belled sleeves and big puffs. Go for blazers with wide shoulders that inspire confidence.
Goth Rides Again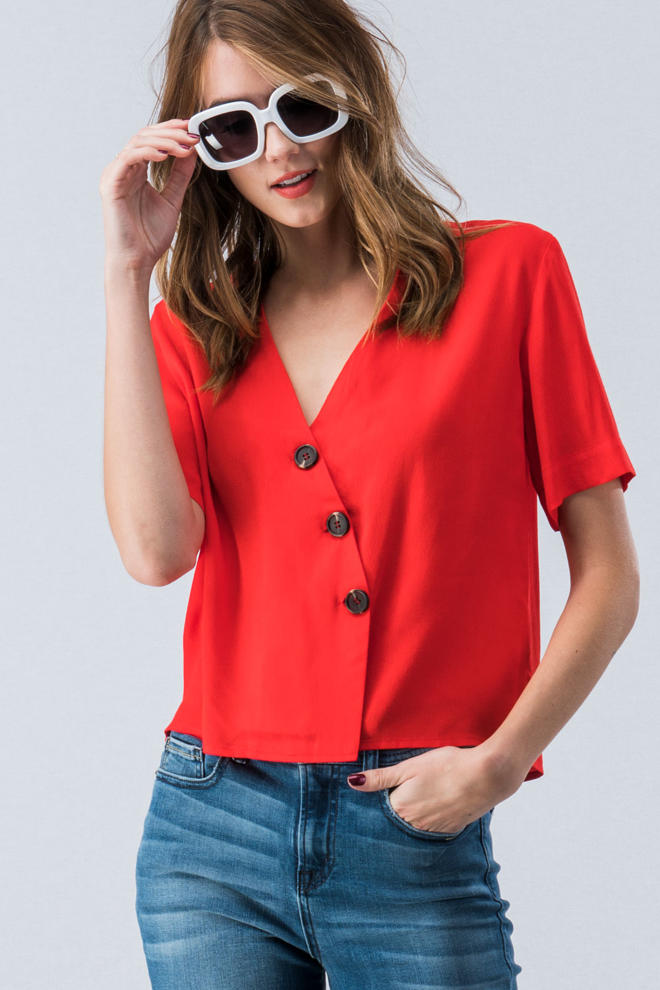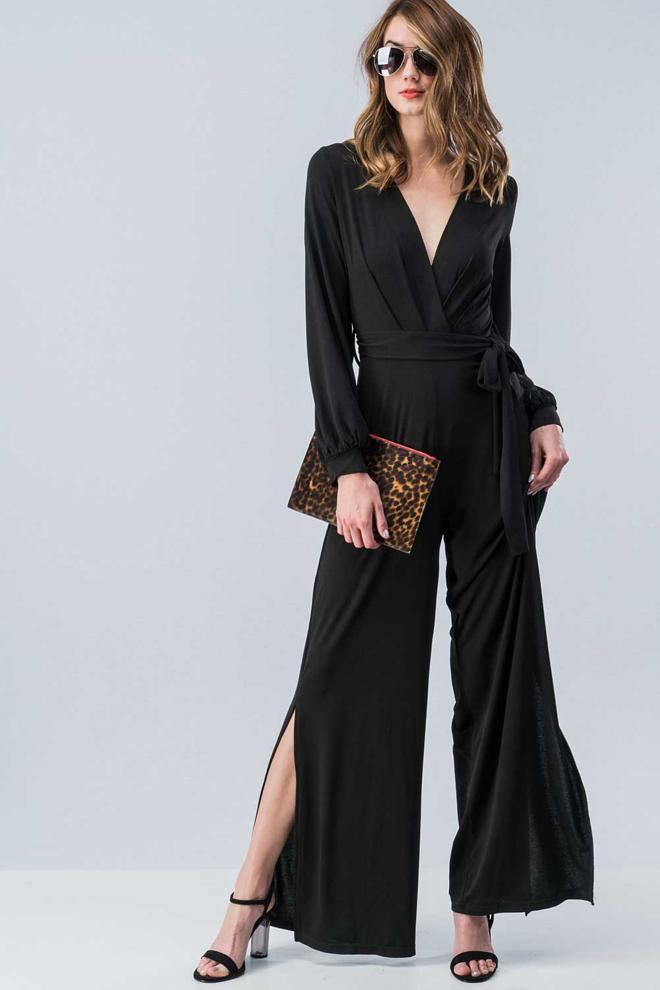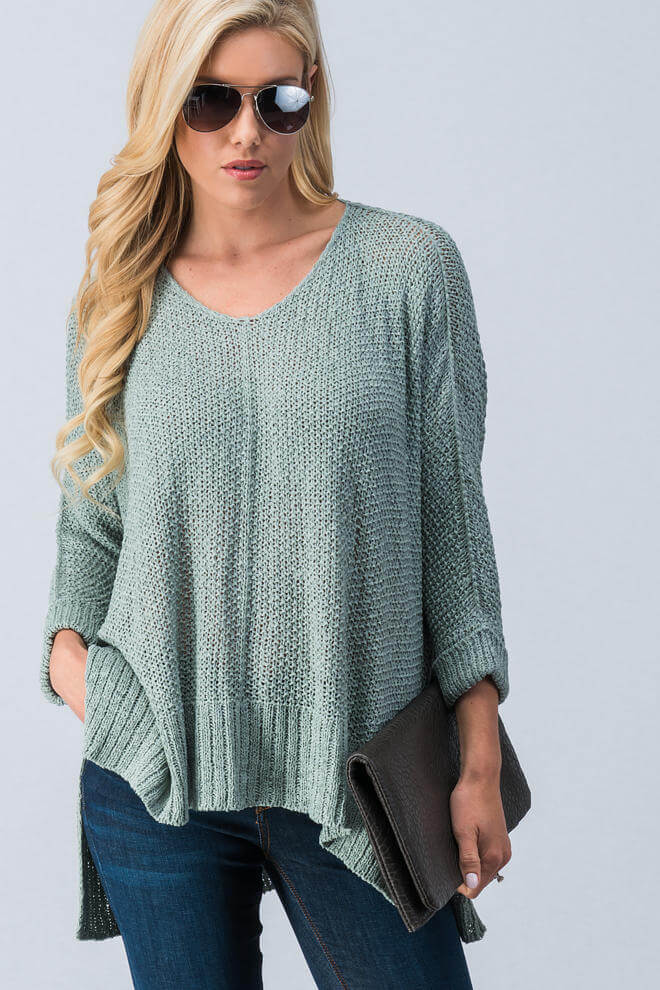 Speaking of Victorian looks, you better make sure that you order a store-load of trendy wholesale clothing in black because Goth fashions are riding in on the trend train. Known as Neo-gothic, this modern take relies on basic pieces as well as statement items. The basics allow your customers to mix and match their black clothing with day-to-day ensembles. They have options on those occasions when they don't want to go full Goth.
Your best bet is to order our most stylish black clothes. Tops, cardigans and pullover sweaters, skirts, pants, leggings, tights—grab a little of everything. However, inject a few dramatic shades of burgundy, midnight blue, and gray, as well. Animal print is surprisingly Goth-friendly. Lace and ruffles are must-haves, too.
Mad for Plaid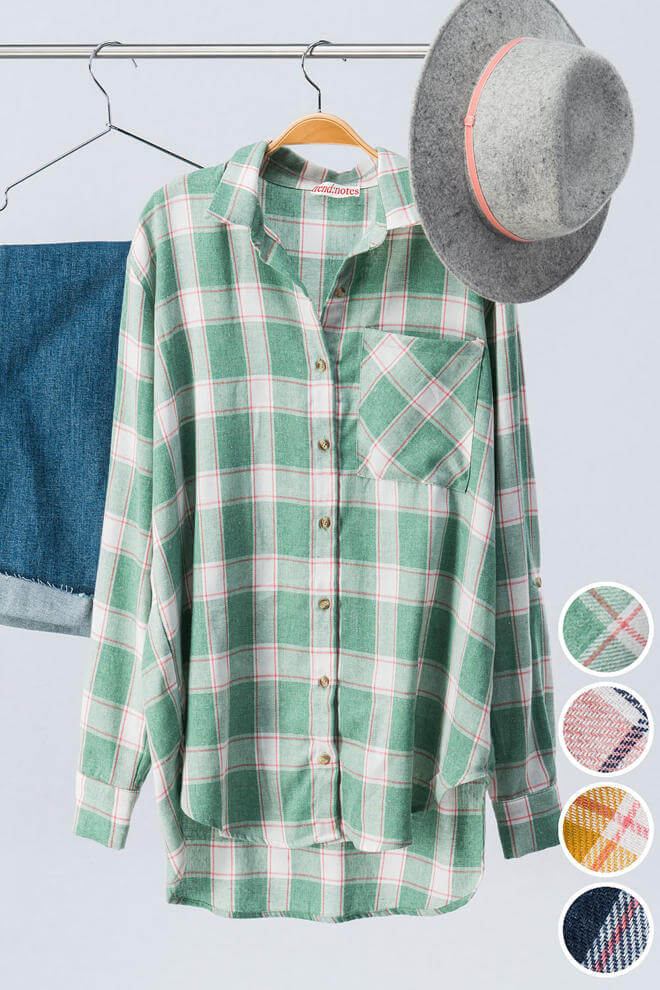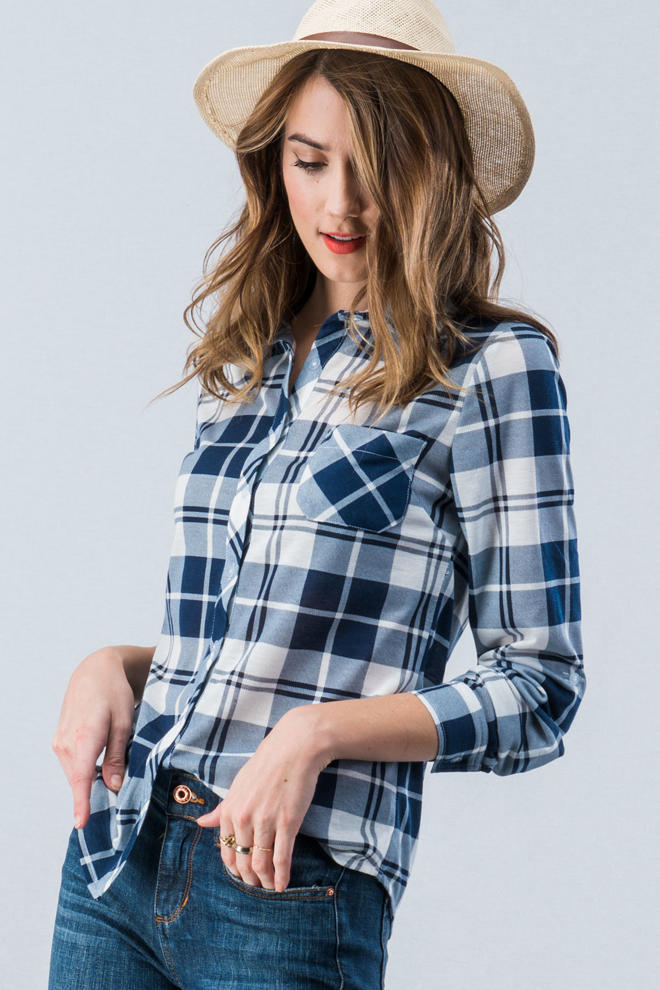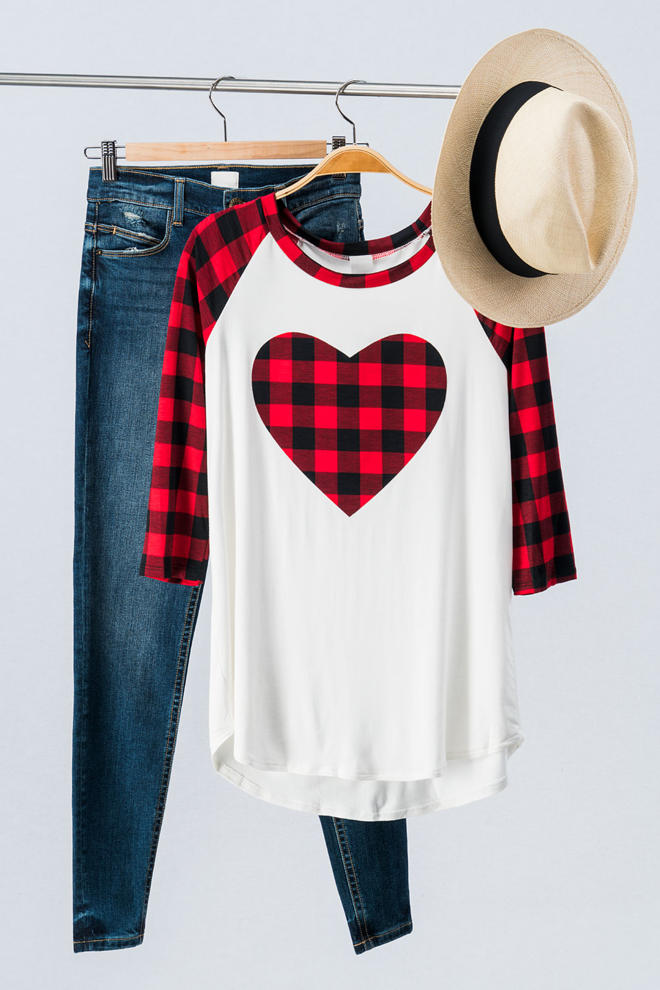 Plaid is timeless, but it's a shocker for summertime. For this trend, provide your clientele with lightweight summer options in a variety of plaid designs and palettes. Mix red and blue or yellow and purple for vibrant pops of colors. Flowing shirts and sleeveless tops with madras prints will please your customers, too.
There's no question that trend:notes is the top supplier of trendy clothes. Keep up-to-date on the latest style trends and order your summer stock from us.