Sensational Silk: The Classic Textile That Keeps Coming Back
Women's silk blouses come back into fashion again and again. What is it about silk that makes it so appealing? For one thing, it's soft to the touch. For another, it has an undeniably luxurious quality. Silk and satin are rich and sumptuous, which is why you're smart to add silk items from trend:notes to your inventory. Subscribe with us today for full access to our sensational selection of wholesale silk shirts.
Animal Print Extravaganza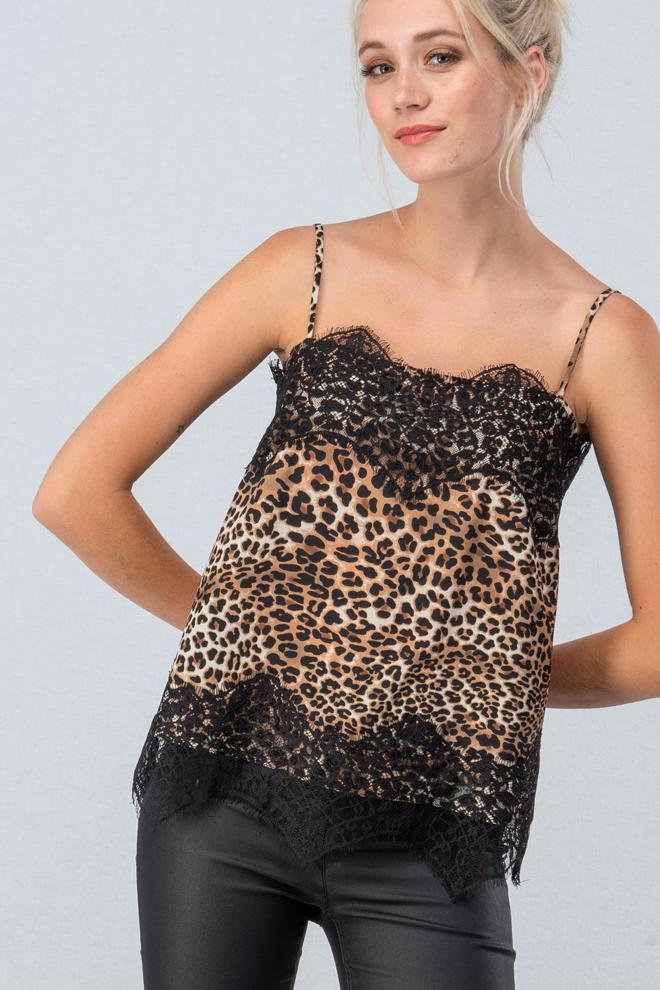 Back in the '90s, women's silk blouses were all the rage, but long sleeve button-ups were the most popular style. The modern take is lightweight, fresh, and a bit playful. It's a sensible switch. Silk is sensual to the touch, but although it tends to be lightweight, it can feel a little heavy after a while. That isn't a worry with a short sleeve or sleeveless top.
On that (trend) note, keep silks with a wild twist in your inventory. Animal print is on the razor's edge of fashion's latest, which blends well with a classic textile like silk or satin. Camis or collared button downs in silk are essential thanks to their versatility. That goes for our leopard print tops, as well; they offer a bit more pizzazz. The animal print style can be a fancy touch, but it isn't too flashy or outlandish. The silky quality causes an animal print shirt to stand out by itself, but it can also hold its own beneath a suit coat or kimono cardi.
Just Zip It
In addition to wholesale silk shirts, trend:notes has an abundance of silky apparel. We carry Silky Soft Jackets and more, that are double the trouble and double the style. A toasty coat is perfect for fall, winter, and early spring, and a silky texture creates a high luxe finish and a rich appeal your customers won't be able to resist. Designs like this look fantastic when worn as part of an outfit. Plan a look book photo that styles a satiny or silky jacket with jeans and a simple white tee shirt. Order silk in unbeatable neutrals for day-to-day wear.
Mixing Silk and Satin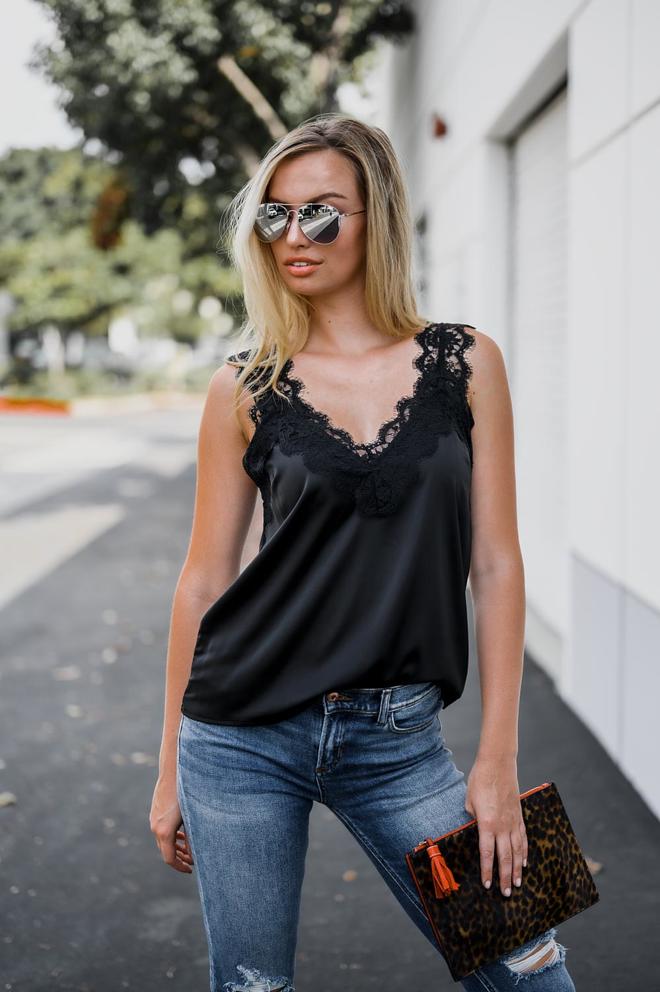 We're in love with Silky Satin Camis. Make sure that your inventory has an assortment of camis as a matter of course. You know how versatile they are. Savvy shoppers will snatch up as many as they can just to be able to create an impressive array of casual and dressy outfits. Black is a must-have color for your inventory, but we carry many different hues in this essential. After all, silk camis go with everything and they're universally flattering. If you really want to wow your customers, however, then you have to give them variety. Pick a few of the hottest colors of the moment, such as berry, charcoal, mauve, rust, or a tasteful nude.
Each color promises a silky sheen that reveals its smooth texture. Watch for trendy detailing like lace or wide strap sleeves that provide a bit more coverage. Delight your target market with styling tips that show the woman's silk blouse paired with jeans, mini skirts, or business attire.
An Evening of Silk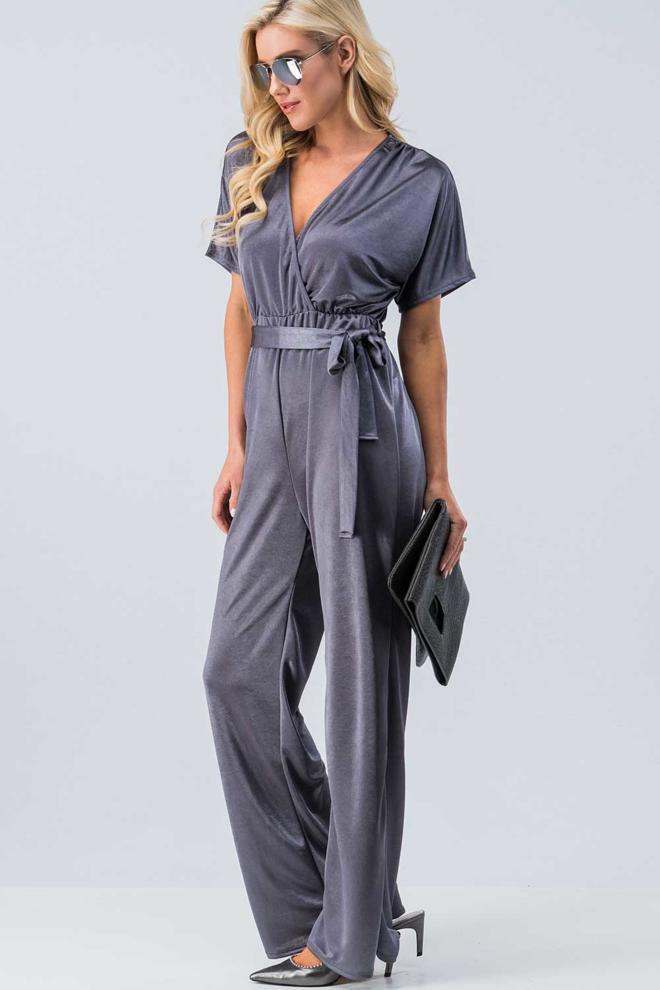 For the sake of highlighting something outside the box in your boutique, you can check out our selection of silky rompers along with our wholesale silk shirts. There's nothing ordinary about a Silky Satin Romper. Add a bold necklace and dress it up even more.
Although a long romper in silk has formal wear written all over it, there's no reason to limit it to cocktail parties and work functions. It's a refreshing choice for everyday wear, as well. It's up to you to show its potential to your clientele.
Never underestimate the timeless charm of women's silk clothing. However you decide to showcase it, silk is a classic essential that every woman should have in her closet–and every boutique should have on its shelves.
You can sign up with trend:notes to save $10 on your first wholesale order.